August already!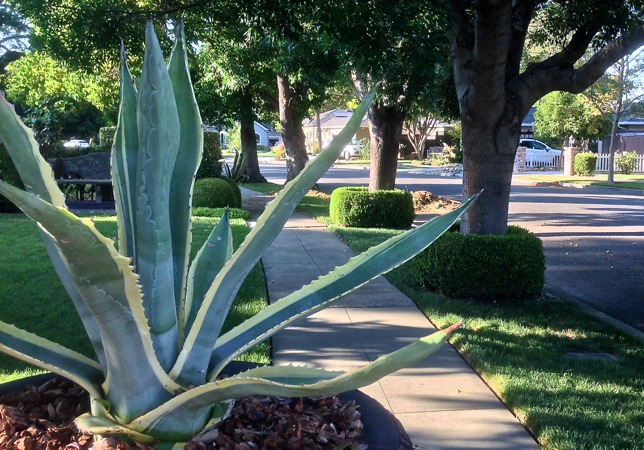 How does this happen so fast?
Just 4 months to go before starting to write goals for 2015 (assuming writing them in December)… so how is 2014 going?
Time to dust off those goals you wrote last December or January and see how you're doing.
Are you ahead? Behind in a few things?
Are you still tracking the habits you want to strengthen?
Were there goals any you intentionally changed or abandoned?
Want to make any adjustments?
What are the few key things you still want to achieve by the end of the year?
Don't forget to give yourself some time off for good behavior. And celebrate what you have already accomplished so far.
August is a great time to take stock and to take a little break, too. A little resting or change of scenery can give you the energy to finish up the year in a way that will make you proud.
Resources
Book Review | Bookshelf: The One Thing