Let's say you want to share your expertise, and you'd like to make sure that people notice you, too. One of my readers, who is considering writing a blog of her own, wrote to ask these questions: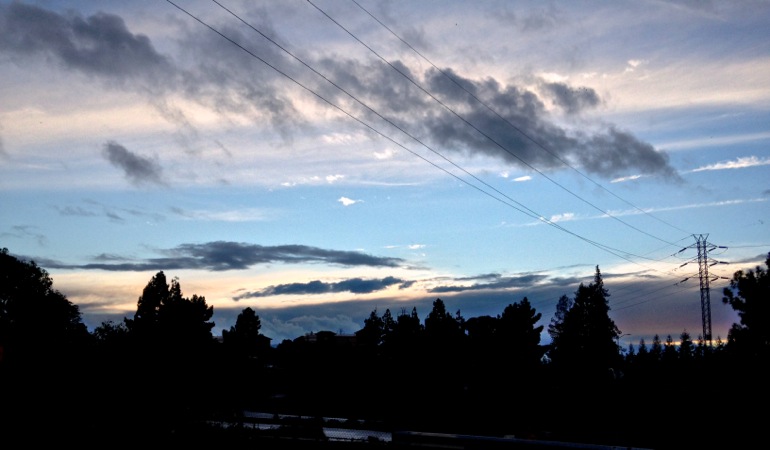 "How do you manage to find the time to keep a quality presence on multiple platforms?"
"Are you using a tool to help you manage your postings?"
Here are some quick suggestions…
Figure Out Your Why
Creating an online presence takes some time, and you'll need some motivation. Consider these questions:
What motivates you to post?
Why will it be good for you and for your readers?
Who is your ideal reader?
Pick Places to Be
Sites. Decide where you want to have a professional presence, for example: Twitter, LinkedIn, Google+, and maybe Facebook.
Accounts. If you don't have them already, set up accounts on each service.
Read What Other People Write
Find Posts You Like. Before you start posting, read what others' write—on their own blogs, Twitter, on LinkedIn, on whatever services you want to use. Notice what you like or do not like about what you see.
Aggregators. Find and read blogs in your field. When I find one I especially like, I add it to Feedly. For Twitter users I want to follow, I use TweetDeck. Aggregators save time.
What the Experts Say about Posting. Read blogs by folks who write about creating a presence on social media. There is no shortage of these, but here are a few I particularly like:
Read Platform, Michael Hyatt's book on "How to Get Noticed in a Noisy World." This is a great resource for all kinds of online ways to establish and maintain a helpful presence.
Post
Read and Share. Set up time in your busy schedule to skim and sometimes read posts your aggregators (Feedly, TweetDeck) gather for you. Share the good stuff as you read.
Try Buffer. This is a great tool. Use it to schedule your posts to your choice of social media sites as you're reading. For example, you can share the same post to Twitter, LinkedIn, and Google+ at the same time. You might choose to share some things just on Twitter or Facebook.
Write Blog Posts. Create your own quality content. I use WordPress for my blog, and Bluehost for hosting. Some people have a lot of success writing guest posts for others' blogs.
Send a Newsletter. I use MailChimp for my newsletter. You can use the free version or pay for premium services. Free or not, you can find a professional-looking template and create a great-looking newsletter.
So, to Recap…
Why. Take a good look at your motivation for establishing a platform on social media. Consistency is important, so you'll want reasons that will sustain your interest over time.
Where. Pick your social media sites. If you are not posting currently, choose one place at a time. Figure the first one out, then branch out to another spot. Each social media platform is a little different in audience, technical aspects, and culture (expectations and norms).
Learn by Reading. Find sources of information that would be great to share with your intended audience. Pay attention to what people write about and how do they do it.
If You Write a Blog, Set a Schedule. Once a week, twice, every day… Many bloggers say that consistency is the most important. People start to think, "Oh, your posts come out on Thursdays." And then they look for them on that day.
These are just some of the ways to be active online. There are any number of reasons to create an online presence, not the least of which is to help other people by sharing your expertise. A natural extension of sharing is that people may be more inclined to purchase your next book, invite you to speak, or ask you (your company) to provide services the next time they are looking.
Resources
Aggregator | Feedly
Aggregator | TweetDeck
Site | ProBlogger
Application | Buffer
Site | Michael Hyatt
Book | Platform: Get Noticed in a Noisy World
Blogging Tool | WordPress
Host | Bluehost