What if we were to offer smallish bits of training to make skill enhancements, updates, reviews, and following up a little easier? I'm working with some folks to do just that, and they're calling it "flash training."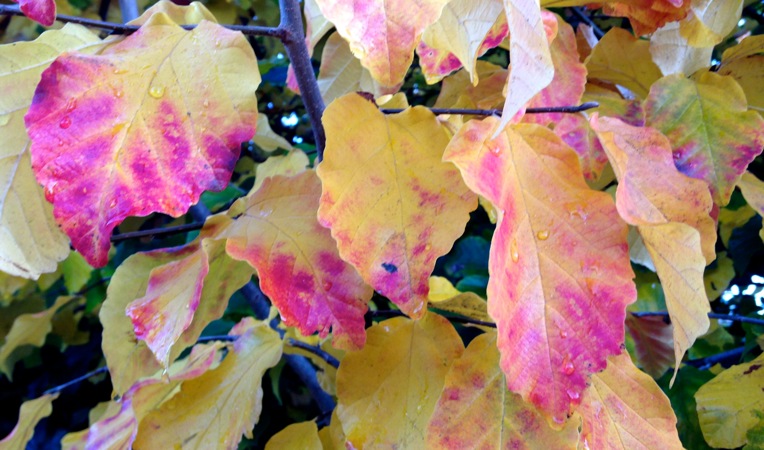 Here All Summer: Gone in a Flash
What is flash training?
It's a small unit of instruction, created quickly, delivered in a flash. Imagine 5 minutes during a morning huddle, 10 minutes as part of a staff meeting, or a quick online update that's more like training and less like a transfer of information.
Why consider flash training?
There are always reasons to learn something new. If it's not too complex, can happen quickly, but still requires some structure, flash training might be the answer. Some considerations:
There's a small (but important) thing for people to learn.
We need it in a hurry because of a misunderstanding, errors, or changes (in procedure, direction, or regulations). We might also use it, on a regular basis, for reinforcement, in areas where details matter and can be accidentally overlooked.
It's not the kind of thing that takes forever to learn: it's something to add on to (or reinforce) what people already know.
And, a quick, informational email or job aid won't be sufficient.
What's included?
We're including these essential ingredients for learning:
A rationale (Why do we care?)
A learning objective (at least a goal or other specified outcome)
An explanation and/or demonstration about what to do and how
Some kind of documentation to help with memory after the flash training (a handout or online support)
An opportunity for learners to engage in doing the new thing, even if only in a mental tryout
Feedback based on performance-based questions or actual performance of the new task
Who is involved?
Even though creating flash training should be quick and easy, it still takes a few people to play important roles. It's possible for one person to play more than one role.
Someone from the business (a sponsor), who asks for assistance and approves the time for training
A training director or manager, to provide the right level of support and resources, making sure that the project fits with the overall learning strategy and other offerings
An instructional designer, to design in the active ingredients so the flash training will work and to supervise preparations for delivery (whether that's support for trainers or a review of online solutions)
An SME to assist with content and possibly delivery
Trainers (if delivered live), who might be SMEs or supervisors, depending on what makes sense for quick implementation
Someone to herd cats (manage the project)—often, but not always, the instructional designer
As you can see, with flash training we provide an opportunity to add something important to what people already know. Developed and delivered quickly, it depends on just the right teamwork and orchestration to pull it off. Working together, the team you assemble can quickly provide assistance to people who need just a small amount of knowledge and skill to make things work better.
Resources
Post | Don't Forget the Follow Up