So, let's say you are designing a learning program, and you want to schedule some follow-up activities in advance (to make sure they'll happen.)
Why follow up? Short answer: so your learners will use their new skills. Also, to provide updates.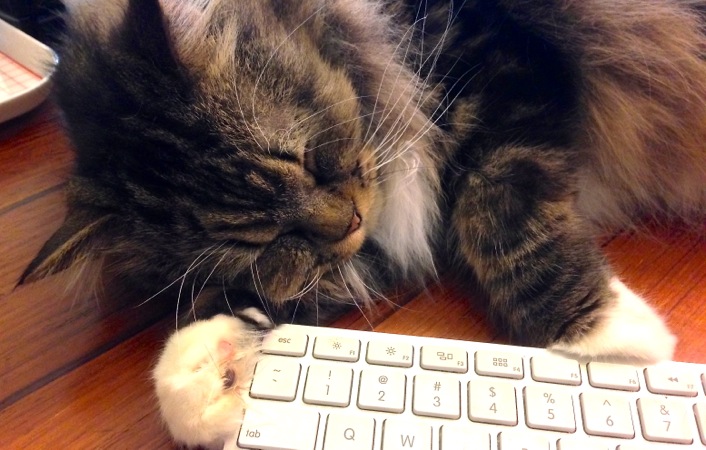 Don't Let Your Learners' New Skills Go Dormant
Here are a few ways to follow up:
Existing Meetings. Provide a review or ask the learners to review the content at, for example, staff meetings, team huddles, or quarterly all-hands meetings. The review can be just one item on the agenda or the focus of a meeting. It can happen once or over time, depending on how much reinforcement makes sense.
Working Meetings. Let's say a team (or part of a team) attends a Project Management workshop. Schedule a meeting after the training to work out how to incorporate what everyone learned into their team's way of getting things done.
Send Information. Write up reminders, success stories, or procedure changes. Send something once or on a regular schedule via email, the Intranet, an internal communication platform, or old-fashioned paper.
Support the Manager. Give managers hints for encouraging their employees to use their new skills. Let them know specifically what the learners should now be able to do and how they can provide support.
Note to Self. During training, have the learners write notes to themselves about how they plan to use what they've learned. Send the notes about 2 to 3 weeks after the training. They'll serve as a powerful reminder.
Motivation. Here's just one idea: If it's knowledge you want them to retain or access, send a quiz to participants. For those with 100% correct answers, hold a drawing for something from the company store or a gift card. Announce the winner(s) with a little fanfare.
Tools. For example, provide a job aid after the training that's based on new information or a more efficient way to use new skills.
One-on-One Support. Offer individual assistance for anyone who is struggling or has questions. This could be via email, chat, phone, or area experts—whatever works in your environment.
As you can see, there are many ways to support learners to use their new skills. More information. A new tool. Refreshers. Changes. Motivational stories. A contest. Make follow-up support part of the course schedule to make sure that it happens. Follow up will help your learners to use what they've learned and to realize the benefits of the new skills.
You'll have your own ideas, too. Just be sure to plan for them ahead of time, otherwise, everyone will be on to the next project with hardly a look back.
Resources
Post | Don't Forget the Follow Up