I hope you're taking some time for yourself this summer. Even if you're working, a few little breaks can make all the difference. Special evenings off. Dinner with friends. A nap on a weekend day.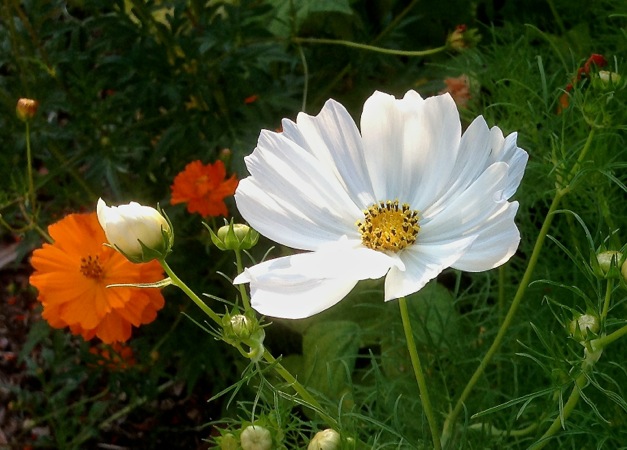 One thing I've noticed, if I don't put vacation days on my calendar, then time off just doesn't happen.
Also, once those days are planned, they give me something to look forward to… a little oasis to enjoy in thoughts, even if they are a month or two away.
Here are a couple of posts that offer little ways to take a break, even if they aren't about taking whole days off…
Taking breaks to get more done
Counting your blessings (this offers more of a break than you might think)
Resources
Blog Post | To Be More Productive: Get Started | Focus | Take Breaks
Blog Post | Thanksgiving All Year