Can't do a thing? So much to do that it's too hard to figure out what to do next? Here's a simple fix: do a little something. (I know: simple. But—effective.)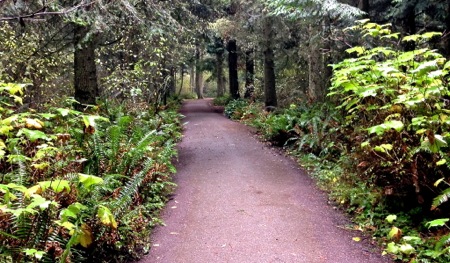 Here's the thing:
Progress begets progress.

Scott Belsky
Behance
When I first saw this, I posted it on my office whiteboard. Taking steps in the right direction helps us to keep taking steps.
Do just one little thing and it's easier to do the next thing.
Scott Belsky, in Making Ideas Happen, suggests that we celebrate completed milestones and surround ourselves with evidence of our achievements. For example, put up signs on a bulletin board to celebrate each task you finish on the way to getting a project done.
By measuring how far we've come, we can use our own progress as a motivational source. And getting one thing done helps us to do the very next thing.
Resources
Book | Making Ideas Happen
Post | Five Tips for Making Ideas Happen