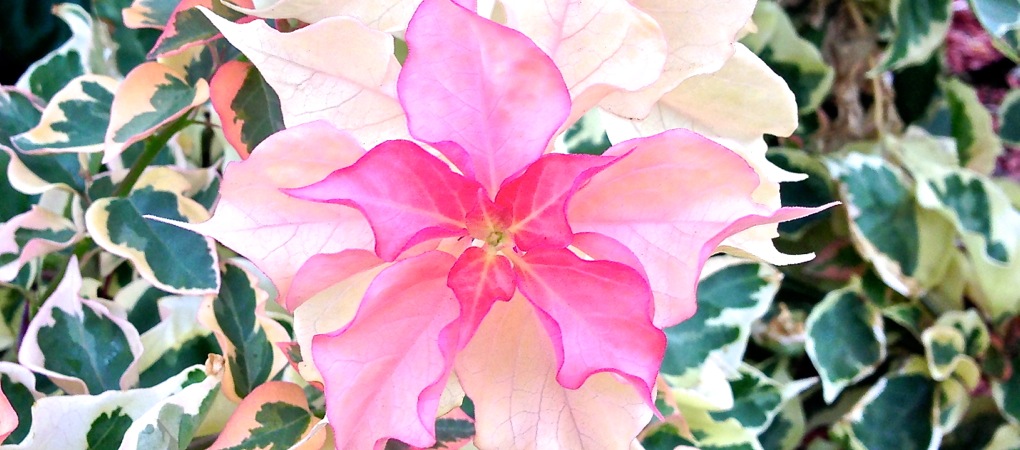 It's been a busy year, and I don't know about you, but it's time here for some visiting, giving, celebrating, and quite possibly a nap or two.
In case you are tempted to be super busy during your time off, just remember that resting is good for productivity, and time off, too.
So, here's wishing you a Merry Christmas if you celebrate, and a wonderful week leading up to the new year whether you celebrate or not.
Resources
Article | America, It's Time for Your Nap
Article | Best Rest Practices for Optimal Productivity and Creativity

Article | Relax! You'll Be More Productive
Article | The Case for Vacation: Why Science Says Breaks Are Good for Productivity