One of my friends wrote that my 3-mile walk last night made her "halfway think about walking around the block."
Besides walking for exercise, I was walking for Charity Miles, which is a great organization that turns miles walked, run, or biked into donations for good causes.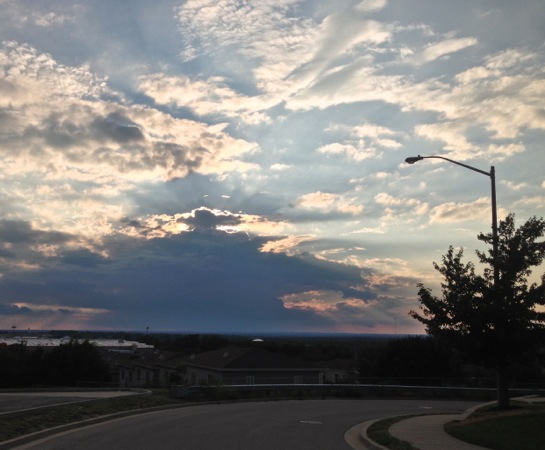 I was in a small Missouri town with few sidewalks, but I found one that was stretching off toward a lovely sunset. The birds had front-row seats on the power lines, the sun was sending gorgeous shafts of light through big puffy clouds, and this July evening was just 75 degrees with a lovely breeze and not much humidity. Perfect.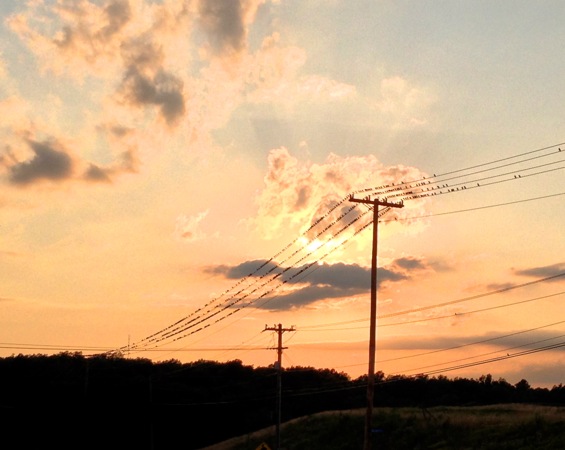 Charity Miles is a free app for iPhone or Android phones. You can choose from multiple charities: feeding the hungry, fighting disease, creating housing, improving education, and helping others to help themselves.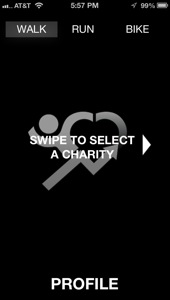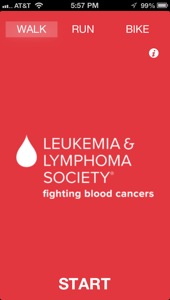 In Charity Miles' first year, over 100,000 participants walked, ran, and biked enough miles to travel to the moon and back three times. They earned over $354,500 for charity. This is one case where more would be even better. And it's one more reason to get out there and walk around a block or two.
Resources
Site: Charity Miles
Site: More about Charity Miles
App: iPhone