After a few years of decline, sales of paper books are inching back up again. While people like e-books for their convenience and portability, there are a number of studies that show better comprehension and retention from paper books.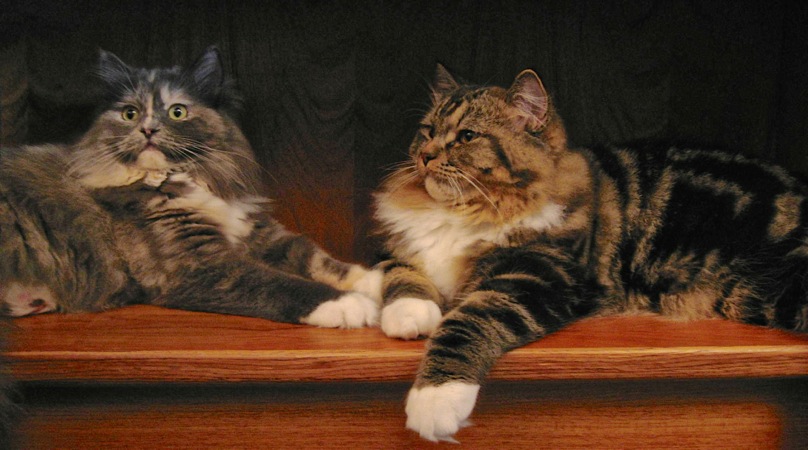 We should make room for paper books?
E-books are great for travelers. They don't weigh anything (by themselves), they don't fill up your carryon bag, and you can put enough of them on your e-reader to get through any length of trip.
But here are a few reasons to fork over a few more dollars for actual, paper books:
Many people have a definite preference for paper or for e-books, and some prefer one over the other for different times and contexts. Being able to search for specific words or phrases only works for the electronic versions. Plus, it's great to be able to display your highlighted sections and comments all in one spot at the touch of a button. But, if you want to remember, study, relax, reduce stress, and sleep well, selecting the paper version may be a better answer.
Resources
Post | Catalano (2015). Paper is Back: Why "Real" Books Are on the Rebound
Post | Tan (2014). College Students Still Prefer Print Textbooks
Article | The Guardian (2014). Readers Absorb Less on Kindles Than on Paper
Article | Jabr (2013). The Reading Brain in the Digital Age: The Science of Paper versus Screens
Post | Grate (2014). Science Has Great News for People Who Read Actual Books
Post | Thompson (2014). Tablets and E-Readers May Disrupt Your Sleep