Segways are not just for cool tours of the River Walk in San Antonio (say).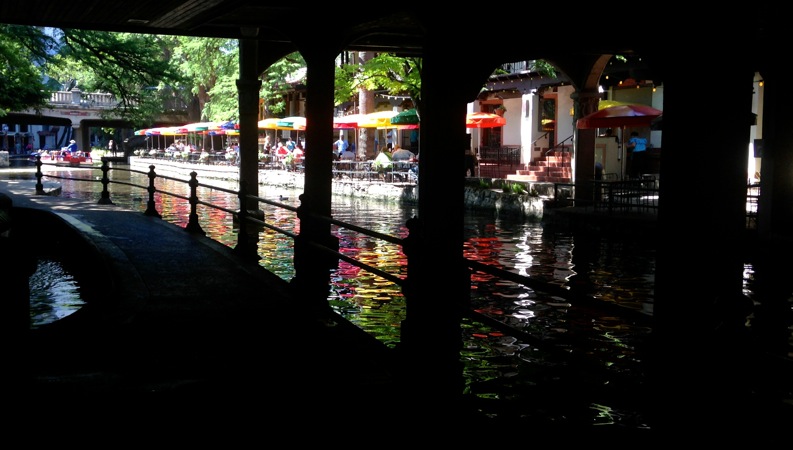 Segues (obviously of a different kind) are also great for presentations, facilitating a class, or even for moving from one topic to another in print or online.
Years ago I was facilitating a "friendly alpha" version of a course. My colleagues, who were also trainers and designers, let me know that they felt a little lost as we moved from one topic to another.
For me, the demarcations and connections between topics were obvious, but that's because I had been working with the subject matter for weeks and weeks before delivering the course for the first time.
It makes sense that changes in direction can feel jerky to participants if we don't signal that we're making a move. So, when I taught the beta version, I added just one or two little sentences between topics to let people know, for example:
We've just looked at this topic…
And now we're going to move from there to this next topic…
These topics are related in this way…
We're looking at this topic next because…
We'll need what you've learned in this first topic to help us do the next activity…
Okay, now we're going to put all these topics together to accomplish this…
If you are not used to making these transitions, it can help to practice once or twice before delivering your presentation or class. You can make the transitions from one thing to another seem like the obvious next step for your audience or learners. They will appreciate your efforts.