For those celebrating, Happy Easter!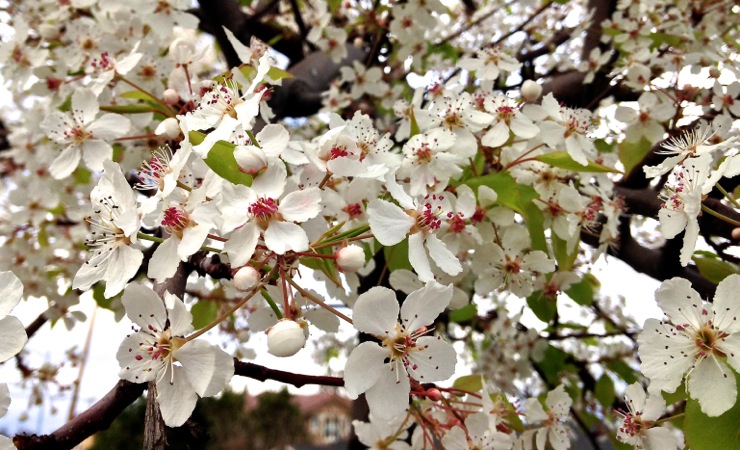 Every day is a new day, which is so easy to notice as the trees leaf out and flowers bloom all over. This is a great season for starting fresh.
In other words, if yesterday I wasn't as productive, focused, present, connected, or compassionate as I wanted to be, today can be a whole new story.
Review. What are my main goals? Are they still relevant? Do I still care?
Revise. Do I want to adjust my goals for reality? More realistic due dates or outcomes?
Next Steps. Have I mapped out the next action to take for each goal? Am I reviewing those next actions every day?
Timing. Am I waiting for inspiration to strike or did I make a schedule? Did I schedule time to work on my next actions?
Habits. Can I create a new habit that will carry me over the finish line?
Tracking. Where am I in relation to meeting my goals?
How do we ever accomplish anything in such a busy world? Here are some keys:
We believe we can do it.
We think it's important.
We remove distractions.
We set a deadline for accomplishing the next step.
We learn to make habits work for us.
Resources
Review | Making Habits, Breaking Habits
Review | The Procrastination Equation
Post | Time to Renew New Year's Resolutions
Post | Keeping Resolutions-Goals-Habits Visible with KanbanFlow
Post | 6 Reasons You're Not Motivated & What to Do About Them