If you are celebrating, Merry Christmas!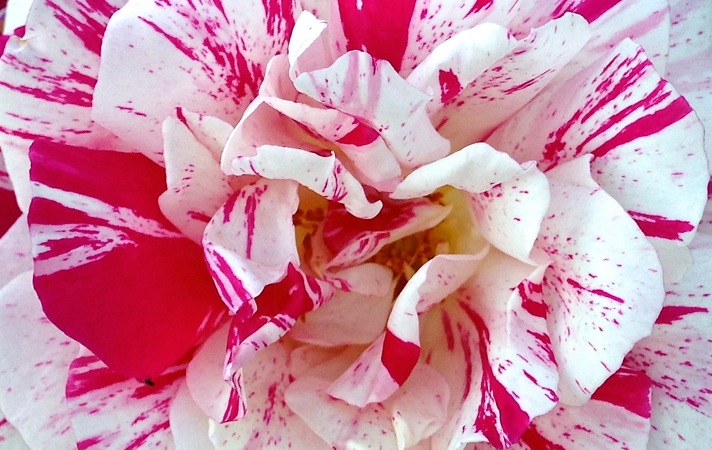 Thinking About Candy Canes
For many, this is a busy time of year, following a year full of busyness. For a quintessential example, there's my favorite sales exec. He works really hard, outperforms everybody, and could probably use a well-deserved break about now.
Days Off. For most of us, the end of the year is perfect for taking time off. Some companies shut down between Christmas and New Year's, giving a welcome rest from work to nearly everyone on the payroll.
It turns out that Americans, in general, tend not to take all their vacation days. This is bad for our health and also—perhaps surprisingly—bad for productivity.
Minutes Off. Also, according to Julia Gifford at DeskTime, the 10% most productive people work an average of 52 minutes at a time and then take a 17-minute break. She gives a list of helpful options for breaks:
Do a few exercises
Walk (or just go outside for a few minutes)
Snack (choose wisely)
Socialize a little
Check your social networks
Look away from the computer and rest your eyes
Watch funny cat videos (Is she serious? Turns out it helps if the kitties are cute.)
So, if you can take some time off, don't feel guilty. You'll be more productive if you do. Days off and minutes off (obviously within reason) help us to do better work and more of it. That's a present we can give ourselves that also benefits others. Perfect.
Resources
Post | Americans Taking Fewest Vacation Days in Four Decades
Post | The Secret to Increased Productivity: Taking Time Off
Post | The secret of the 10% most productive people? Breaking!
Post | Science: Watching Animal Videos Could Make You a Better Employee
For More Resources | Merry Christmas