The end of the year is a great time to look back over the last year and also forward to the next one. Or… really any time is a good time to make a plan if you don't have one yet.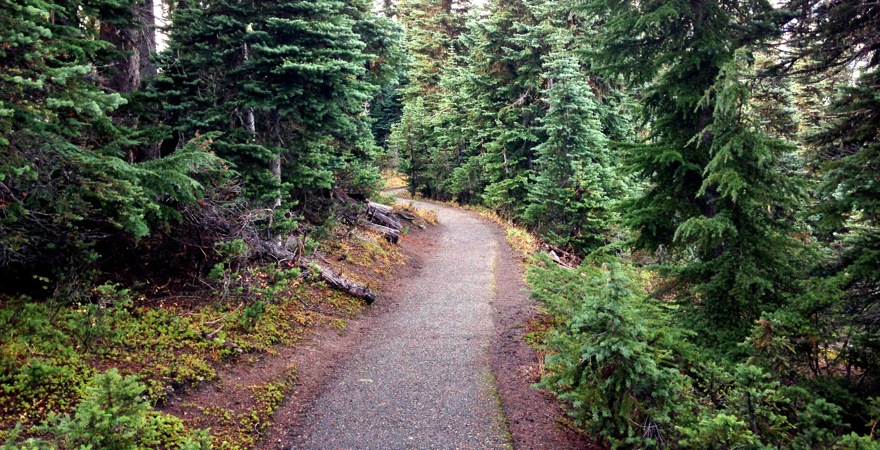 Where to go from here?
People who have written goals are so much more likely to complete them that it's kind of crazy not to write some. Here are some resources to help.
Of Course You Want to Write a Plan for the New Year
What goes in the plan? This is my post from last year about…
Taking a last look at the year before
Having a plan makes all the difference
Setting up focus areas
Writing objectives
Holding reviews
Wrap Up 2014 and Ramp Up 2015
What to ask yourself? Merra Lee Moffitt points out just why you'd want to have written goals (hint: they're so much more likely to happen). Plus, she gives a great list of business and financial questions to ask yourself as you create your 2015 plan.
Set Yourself Up for Your Best Year Ever
What do amazing people do? Michael Hyatt checked in with about 30 people he admires to ask what they do to set up for a successful year. He found eight common practices, and created a free ebook called Set Yourself Up for Your Best Year Ever: The 8 Strategies Super-Successful High Achievers Use to Prepare for the New Year. You can download the book in exchange for your email address.
How I Organized My Entire Life
What does organized look like? Take a look at this amazing list of things from Stephanie Morgan. I've read it several times, making mental edits to customize it for my work and life. See if this dream doesn't appeal to you (although perhaps in a less perfectionistic way). Here's a sample:
Healthy, inexpensive—and easy—dinner menus with matching grocery lists for 90 days without repeats
Every room clutter free and completely organized
Weekly schedule blocked out, with time for all the important things
The budget down to a science, with wills, insurance, and retirement planning up-to-date
Not to mention a regular exercise schedule that works
Etc.
Now is a great time to update (or to create) your plan. Look back, look forward, learn from others, and consider how much organization is ideal for you. If planning for the whole year seems like too far in the future, try setting specific, reasonable goals for a few months at a time. Once you have them, it's helpful to schedule time to work on your goals, and to review progress at regular intervals. And far from feeling hemmed in by your plan, remember: it's yours. You are creating it, so you can also adjust it as needed. And whatever goals you set, it feels great to meet them.
Best wishes to you for a productive new year.
Resources
Post | Write a Plan
Post | Wrap Up 2014 and Ramp Up 2015
Post with Free eBook | High Achievers
Post | How I Organized My Entire Life