On Sunday, three veterans walked up the aisle to light the candles. Without a word, everyone stood up. Silent. Respectful. Moving.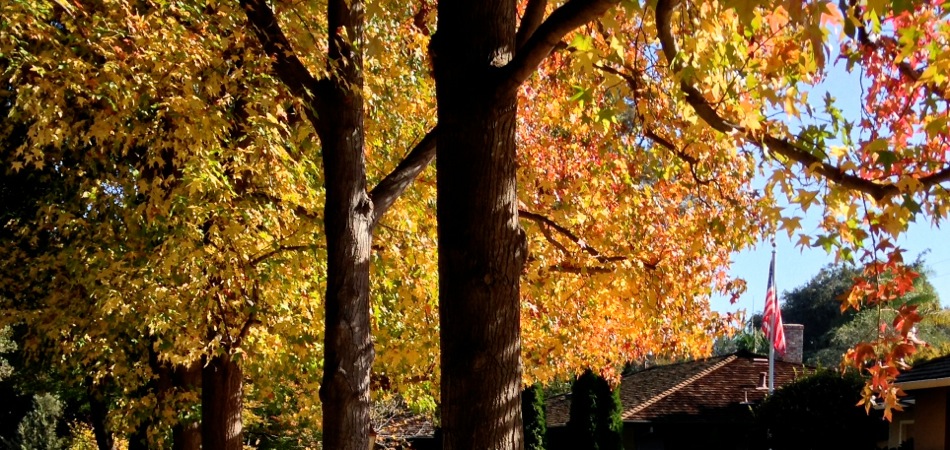 Quiet Tribute
On Veterans Day (or any other day), there isn't an adequate way to say thank you. Still, we can try.
Ways to Thank a Veteran. Here are 101 ways from MilitaryAvenue.com.
Walk, Run, or Bike for Team RWB. The mission of Team RWB (Red, White & Blue) is "to enrich the lives of America's veterans by connecting them to their community through physical and social activity."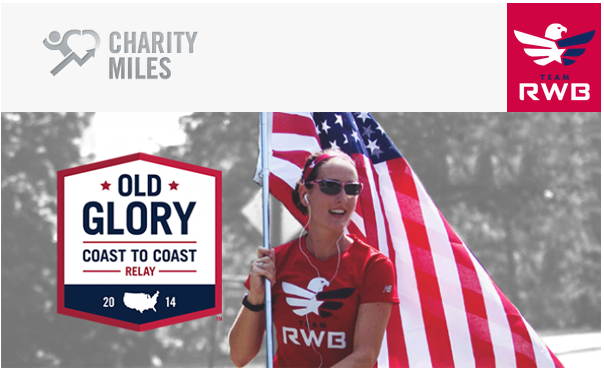 Team RWB and a host of volunteers are just completing a run across the U.S., carrying the flag from the Veterans Affairs Medical Center in San Francisco to Bethesda Naval Hospital in Washington, D.C (over 3,800 miles). They started on September 11 and finished November 9.
One way to say "thank you" to veterans is to walk, ride, or bike for Team RWB via Charity Miles (available free for both iOS and Android). In the past two months, participants across the country have completed 334,605 Charity Miles in a virtual relay. That's enough to carry the flag across the country more than 90 times.
Not just for Veterans Day, but for every day… For those serving now or in the past, including their families, thank you for your service.
Resources
Article | 101 Ways to Thank a Veteran
Site | Team RWB
Site | Charity Miles