When you're new at presenting something, the biggest concern is that you might embarrass yourself. You think about all the things that can go wrong. It's unnerving.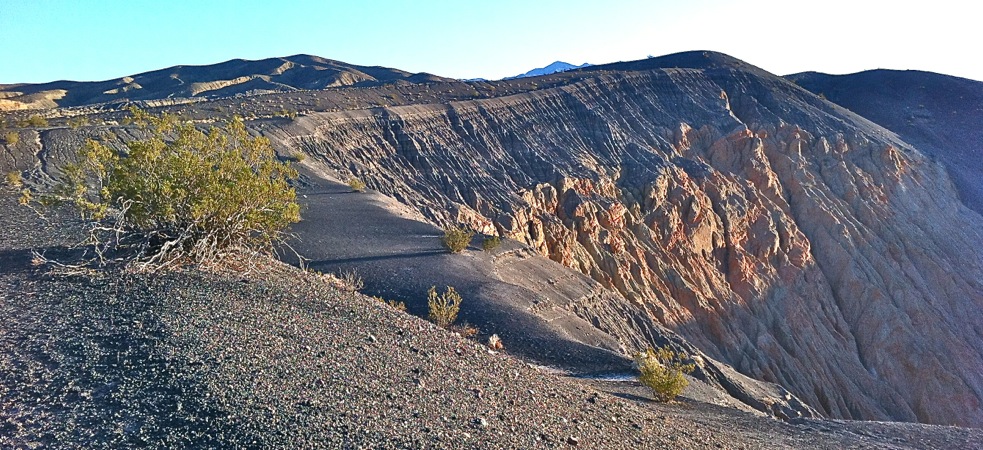 Eventually, you get over the fear of falling and focus instead on what's good for your learners and for the organizations they serve.
First: Presentation Skills. You just hope that you won't…
Forget what you're supposed to say
Put your learners to sleep
Fail at demonstrating something your learners need to do
Be asked a question you cannot answer
Be so nervous that it shows
You hope that everyone will enjoy the course and give you good ratings.
Second: Facilitation Skills. You hope that you can…
Keep everyone on track
Explain group activities clearly
Encourage interaction without losing control
Handle anyone who wants to dominate the group
You hope that you will get through the lessons smoothly and on time.
Third: Training Skills. Now you look forward to…
Adjusting presentations, demonstrations, and activities for your learners
Using the right strategies for different learning outcomes
Ensuring that your learners can master the objectives
Assisting your learners to transfer what they've learned
Having an impact
You hope that the course will help the learners and the organization to meet their goals.
I love to see that special spark of recognition when an instructor first realizes that it's not so important what they say or do—instead, it's what their learners can do once they've completed the program.
Until you have a fair amount of experience, it's perfectly natural to start out worried about your own performance. But once your focus shifts to…
What your learners can do now that they couldn't do before and
What impact that will have on the organization and beyond
… now you're getting somewhere.
Resources
Post | Keep Your Learners Awake | Mix Things Up | Make It Relevant
Post | 4 Steps to Succeed with an Audience You Don't Know