I was telling my Book Club friends about Essentialism: The Disciplined Pursuit of Less. They asked me if it's one of those many business books that should really be an article.
Kind of a fun and ironic question about a book that is all about doing less to achieve more.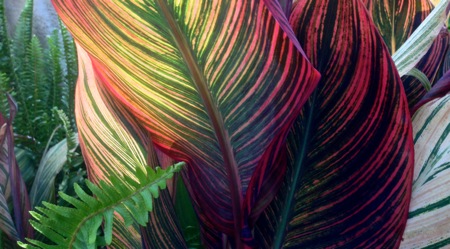 Behind This Screen: Tips for Saying "No"
One reason this book is longer than an article is that it has a whole chapter dedicated to saying "No" gracefully.
After all, if you focus on what's essential, that means avoiding the non-essentials. And that will lead to saying "No."
If you (at least sometimes) have trouble saying "No," please raise your hand.
Greg McKeown talks about learning to give a "soft no." Here are three examples for turning someone down gently (I wrote these, so don't blame the author):
You'd like to help, but you can't do it now. Right now I'm working on a big deadline. I could talk about that (review that, meet with you) on Thursday afternoon. I'm hoping that will work for you.

Yes? Great!
No? Oh, I'm sorry about that. I'd love to help, but I just can't. I hope someone else can help you. I wonder if Kelsey is available.

You used to volunteer in this way, but you've changed your priorities. I used to be able to help with that kind of project, but this year I've had to limit my volunteer time more than usual. Even though I can't help out, I hope you have a successful project.
This kind of thing is not on your list of things to do. I have some new responsibilities [which you might have assigned to yourself]. I can't take on even one more thing.
Of course, if it's your boss telling you to add one more thing, you might have to ask what to stop doing if you are going to start doing the new thing.
Why say "No"? So you can focus on a few things with a resounding "Yes"—so you can accomplish those things that are the most important to you.
Resources
Book | Essentialism: The Disciplined Pursuit of Less
Post | Say No to People Making Demands on Your Time
Post | Stress Relief: When and How to Say No