Everyone says to design for your learners. And of course that's essential.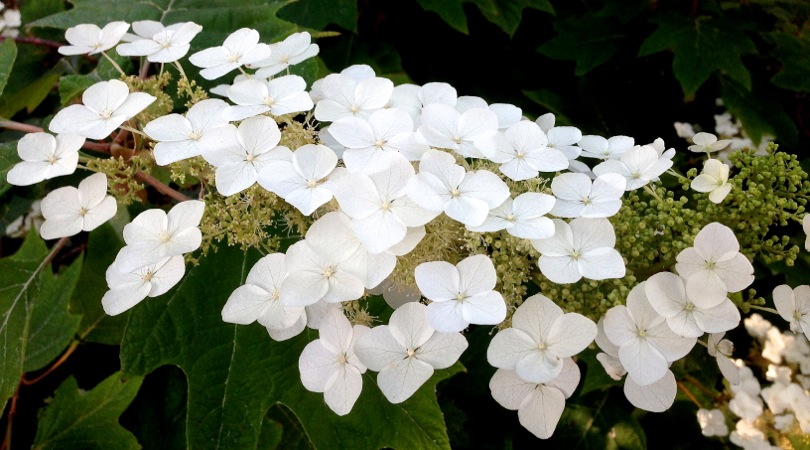 The Learners Are Ready, but Did We Think Enough About the Instructor?
But sadly, the best-designed program in the world won't work if the instructors-trainers-facilitators aren't able to deliver it. Just because you could manage a complicated group activity, that doesn't mean that the trainers can (or will) do it.
Always design for your learners, and always design with your instructors in mind, as well.
Learning About Your Instructors
Here are some things to find out ahead of time about the people who will deliver your design.
Subject-Matter Expertise. Here we're looking for the ability to…

Deliver the content in a credible way
Answer learners' questions
Share relevant experiences, often in the form of stories, to make the content come alive

Presentation and Facilitation Skills. Here we're looking for the ability to…

Deliver presentations that keep learners awake and engaged
Facilitate discussions, encouraging input and dialogue
Break a class into whatever-sized groups, providing instructions, and facilitating activities
Debrief lessons and activities, leading a conversation that gives learners every chance of realizing the intended learning points
Manage time

Training Skills. Here we're looking for the ability to…

Explain to learners why investing time and effort to learn these new skills is worth it
Hold the objectives in mind, steering the training so the learners actually learn to do what we hoped they'd be able to do
Adjust delivery and facilitation, tailoring the instruction to fit the content types the learners must master
Support transfer, making it more likely that the learners will use their new knowledge and skills on the job
Okay, Now What?
What if your instructor doesn't have all these skills?
Pinpoint what's missing. Then figure out how to replace it or how to design around it. Here are some potential fixes:
Double Up. Subject-matter experts (SMEs) can often deliver a credible presentation, but they might be lost when it comes to managing a classroom. In that case, pair them with a training or HR professional who can manage activities and the schedule.
Use Memorex. Your expert's time may be limited. Record their presentation; deliver it many times. If possible, have the expert drop by or call in to answer questions.
Build in Debriefs. Write debriefing questions into the course materials to encourage your facilitator to use them.
Train the Trainer. Hold a robust train-the-trainer session that includes not only "what's in this class," but "how to deliver this class." Remember that facilitation and training skills take years to develop, so carefully pick which skills to improve with each train-the-trainer opportunity.
Support Content Types. Build support into the design for content types. Don't leave that part to chance.
Don't Leave Transfer to Chance. Also, build transfer questions and activities into the design. Many times people forget about this part, so don't leave it to chance, either.
It's easy to forget how difficult it is to facilitate a complex program well. Don't forget. You don't want your great program to fail once it's out of your hands. Instead, design for your learners and for the instructors, too.
Resources
Post | Walking a Mile in Your Learners' Shoes
Post | Here's Why I Love Content Types: And You Should, Too