Jeff Goins asks, "Why write?"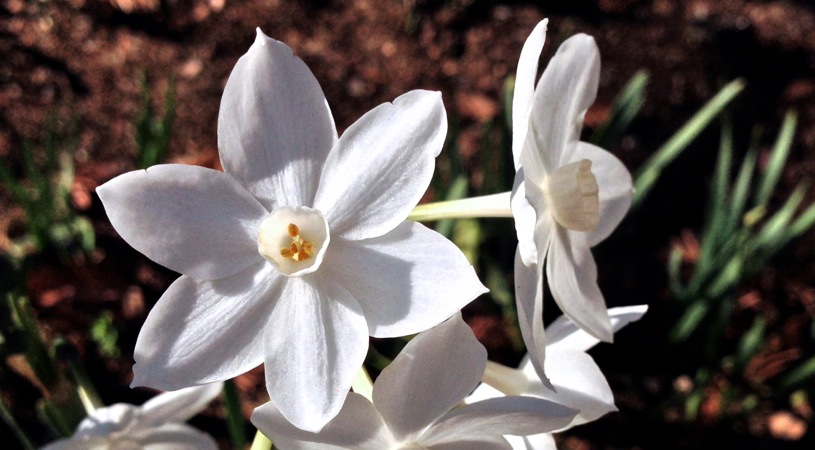 Because Words
Love. It's easy to fall in love with words. How they fit together, how they don't. Grammar, structure, spelling (with liberties). All the ways we write them: instructions, job aids, recipes, stories, poetry, tweets. Art. Or not art.
Passion. Words can flow. They can be stubborn. Writing can be a chore. A wrestling match. A joy. It's hard to stay away for long. Often it's having written (already) that feels the best.
Because Share
Journaling. Thoughts don't always hold still. Writing tames them. Great for weighing options, making decisions, working through difficult times. Reflecting. Or just to get going.
Teaching. Explaining how, showing how, telling why. Learning by writing.
Legacy. Taking the present from now 'til later. Sharing with others (and my future self).
Because Connections
Mail. Tangible evidence that someone cares. For friends, family, colleagues. Strangers, too.
Electronic. Reaching out in digital form: email, blogs, Facebook, Twitter, comments.
Writing helps me to figure out what I'm thinking, shape my thoughts, and share with others.
Why do people do things, like climbing mountains, for example? Because they are there. Because Everest. Because words.
Resources
Post | Why I Write
Podcast & Blog | Because as a Preposition
Post | "Because" is the 2013 Word of the Year
Post | Journal Me This
Site | More Love Letters