What do you think of on-the-job training (OJT)? Inefficient? Slow? Time-wasting? Maybe. But if we add structure, it can be faster and better.
Structured OJT: On-the-job training with objectives, a schedule, planned practice, supporting materials, and well-prepared coaches. 
Let's say you have a few people starting jobs they don't know how to do. A couple of new people this week. Two next month. One more 3 weeks after that. Repeating as needed.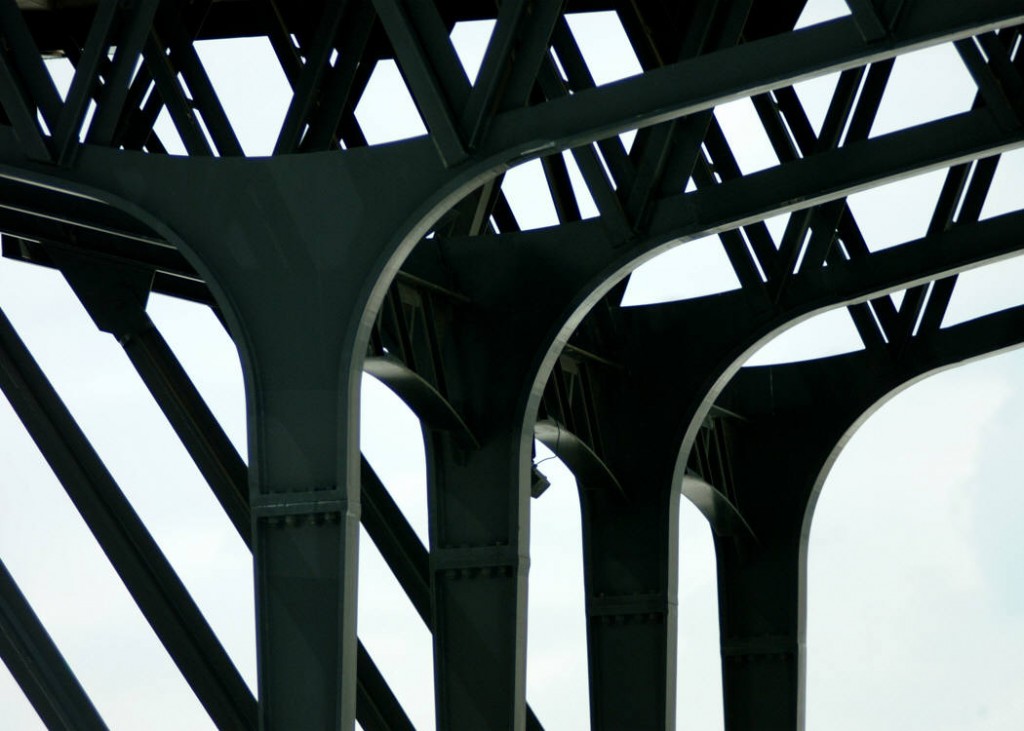 Image courtesy office.miscrosoft.com
Devoting a trainer and classroom to one or two people is almost never a good idea (although I've been asked to create exactly this kind of training any number of times).
If you wait until you have enough people for even a small class, the people who joined the company this month might have to wait 3 months or more for training.
You want people up to speed as soon as possible after their hire date. No floundering for 3 months while waiting for training.
They will be learning something during that 3 months, and they may not be learning the right skills, knowledge, and habits for doing their jobs well.
By the time you offer training, you could have people who have halfway learned their jobs, people who have to unlearn some things (which may or may not happen), and some who don't have a clue because they started this week. That's a challenging class to teach.
You'd love to give them self-study materials, but let's say one of the following is true:
You don't have the bandwidth or resources to develop self-study materials in time, and you need something to fill the gap now.
The job changes often, and by the time you develop online or other resources, they'll be out of date.
Self-study materials won't work with this audience (strong preference for in-person training, or a lack of reading, computer or study skills).
Questions to Ask Before Recommending Structured OJT
Let's say someone asks you to help train new employees. Here are some questions, answers, and design thoughts that lead to structured OJT (S-OJT).
Q: Do we hire people who know how to do this already?
A: Not really. They may have done something similar before. But our systems [procedures, processes, tools] are unique, so they have a lot to learn.
We'll have to at least show them how to do it—in person or maybe via self-study.
Q: How easy is this job to learn?
A: Today it takes weeks [months, years] to be proficient at doing this.
We'll have to train them how to do it—still, the training could be in person or self-study.
Q: How stable is the content?
A: We have changes all the time.
By the time we make self-study materials, they'll be out of date—so, that means teaching people at least partly in person.
Q: How many new employees do we hire at one time?
A. One or two; sometimes a few more.
Tying up an instructor and a classroom for so few students is hardly ever practical—so, on-the-job training, maybe with some self-study for stable content.
Q: How do people learn to do this now?
A: They observe experienced people doing the job. This takes X weeks (months, years), but they don't learn enough to be proficient, even in that time.
They're on the right track with on-the-job training, but what we need here is some structure.
Why Structured OJT
Structured on-the-job training (S-OJT) can be the right answer for many organizations where we must train a few people at a time: assembly work, customer service, project and program management, to name a few.
With a well-planned and executed program, the many benefits of developing S-OJT include:
New employees make progress faster and feel more confident.
Coaches develop new skills in working with others.
Managers manage turnover more easily (and there may be less of it because new employees are successful sooner).
New employees contribute more competently in less time.
This is the first of two posts on S-OJT. The second one, on how to create a coaching protocol for S-OJT, will be up next week.